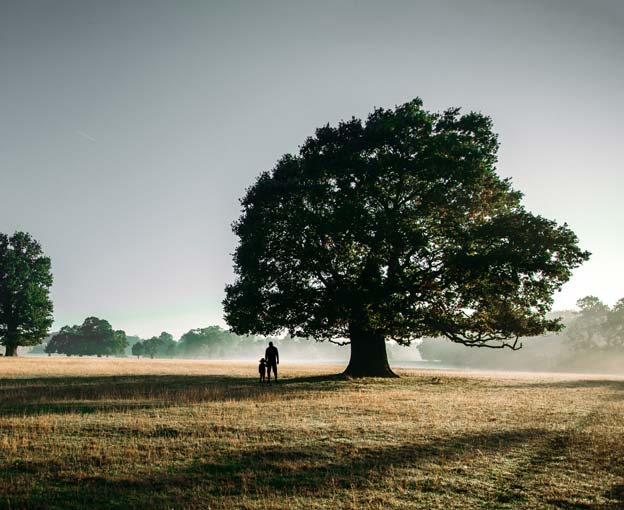 Family Office Services
RMB provides comprehensive solutions for multi-generational families. We work with existing family offices; we also serve families who prefer to outsource management. Our dedicated Family Office Team is comprised of senior-level advisors who help our clients reach their goals around preserving, growing, and transferring wealth.
"What makes us different is our customized approach that we take to help plan clients' futures with the support of a specialized and experienced Family Office team."
-Richard M. Burridge, Founding Partner, CEO, and Co-Chief Investment Officer
What Makes RMB Different
Customized approach
We aim to be a trusted advisor dedicated to tailoring our holistic family office services to create a plan that preserves, grows, and transitions your wealth.
Majority employee-owned firm
As a partnership entity, our capital is invested alongside our clients. This structure creates optimal alignment and risk management on behalf of our clients.
Senior-level team of advisors
The Family Office team brings decades of experience across our core pillars of wealth planning, investment advisory, accounting and reporting, and administrative services. We maintain a low client-to-advisor ratio to provide high-touch customized services to each of our client families.
Flexible pricing
Our pricing is strategic in nature by creating alignment between clients and the Family Office team. Our goal is to work with our clients to produce a pricing agreement that is transparent, competitive, and fair.
Investment horsepower
As an independent firm, we have the investment advisory capabilities of a larger firm while maintaining the flexibility and niche investment capabilities of a small institution.