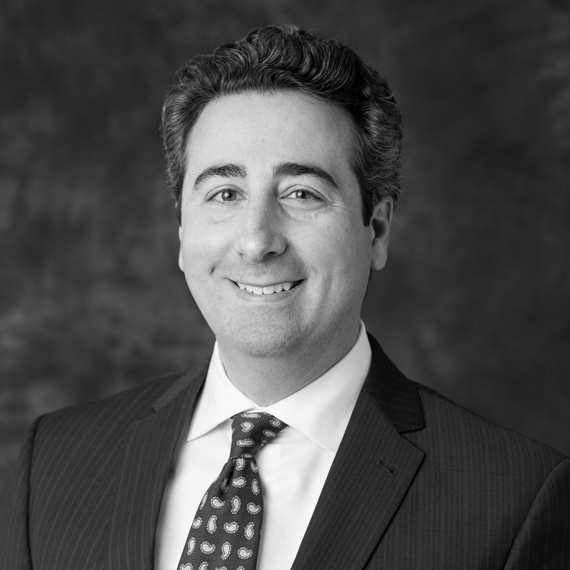 Robert Marchese
Partner, Senior Relationship Manager, Family Office Services
Joined RMB
September 2017
Education
BS in Business Administration, Indiana University
MBA in Finance, DePaul University

Accreditations
Affiliations
CFA Institute, Member
CFA Society Chicago, Member
Previous Experience
Far Horizons Capital, LLC, Investment Manager
Capital Resource Management, Inc., Investment and Manager Research Consultant
Trustmark Companies, Assistant Vice President – New Growth Ventures
First Analysis Securities Corporation, Senior Associate – Investment Banking Group
American Express Tax & Business Services, Consultant – Corporate Finance Group
Bio
Bob joined RMB Capital in 2017, bringing over 20 years of experience in portfolio management, investment analysis, and corporate finance. Most recently, Bob was part of the team that launched Far Horizons Capital, a single-family office, where he managed public and private investments across various asset classes/strategies and led all operational aspects of the office. Earlier in his career, he served in various executive investment positions with First Analysis Securities Corp., Trustmark Companies, and Capital Resource Management.
At RMB, Bob is responsible for administering investment advisory services to family office clients. Those responsibilities primarily include developing investment policy, creating custom allocations, performing due diligence, and monitoring portfolios.
Bob earned his Bachelor's degree in Business Administration from Indiana University and his MBA in Finance from DePaul University. He is also a member of the CFA Institute and CFA Society of Chicago. He previously served on the Advisory Committee for a U.S. Private Real Estate Fund. Robert and his wife Aldona have two boys, Gus and Luca, and reside in Lake Forest, Ill.