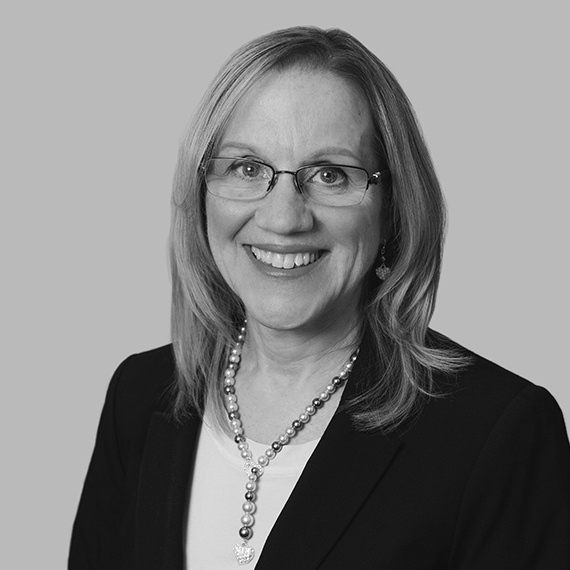 Lori Liebenstein
Associate, Family Office Services
Joined RMB
November 2017
Education
AD in Legal Administration, Milwaukee Area Technical College
Business Management Certification, University of Wisconsin-Milwaukee Continuing Education

Accreditations
Previous Experience
Jacobus Wealth Management, Inc., Assistant Vice President - Administration
Bultman Investment Management, Inc., Executive Assistant/Office Manager
Bio
Lori joined RMB Capital in 2017 when Jacobus Wealth Management (JWM) combined with RMB. Lori started at JWM in 2016, servicing high-net-worth families. Prior to JWM, she was employed at Bultman Investment Management servicing clients while maintaining office management and compliance procedures.
At RMB, Lori enjoys communicating with clients and is responsible for the client service role of Family Office, establishing new accounts, account maintenance, executing transfers, and responding to day-to-day family office and client requests.  
Lori received her AD in legal administration from Milwaukee Area Technical College and a business management certification from UW-Milwaukee. She regularly donates to multiple charities and participates in fundraising events. Lori enjoys hiking, gardening, traveling, and spending time with family and friends.