Body Top
Sophomore Internship
You will get acquainted with our industry and our firm by completing a rotation through various departments in RMB's Chicago office, including asset management, wealth management, and family office services. This holistic program gives you a unique opportunity to explore different potential career paths within the financial industry and to identify those of greatest interest to you.
Deadline: December 3rd, 2021
Junior Internship
You will have a focused foundation for growth by dedicating your time to a specific practice area within RMB. This intensive program gives you the opportunity to develop practical skills through a range of in-depth projects. It provides a firsthand understanding of the typical responsibilities associated with an entry-level job in that part of our business, as well as a glimpse into your potential career trajectory.
Deadline: December 3rd, 2021
Body
Program Details
The RMB Summer Internship is a ten-week paid program open to college sophomores and juniors.
Qualifications
Our program aims to recruit top students from top universities. College sophomores and juniors who are working toward an undergraduate degree in business or a related field are eligible. We seek driven, articulate students with excellent communication skills (both written and verbal) and a strong work ethic. Ideal candidates have a passion for learning, a service mentality, and an interest in pursuing a business career—preferably in the financial industry.
Experience
As an RMB intern, you will be a full-fledged member of our team and welcomed into our collaborative, entrepreneurial culture. You'll have access to training and development sessions and be included in company, departmental, and client meetings. Our program calendar also includes events that provide opportunities for you to socialize with other interns and employees.
To ensure you get the most out of your internship, the experience is coordinated and supported by a cross-functional committee of employees. You will be paired with an employee mentor for the duration of the program, giving you a dedicated resource for questions and concerns.
Calendar
September-October

Application window for the following summer

October-November

Application review and candidate interviews

December

Candidate selections

February-May

Project planning

June-August

Internship
Body Bottom
Key Stats
Program Launch

2014: Sophomores
2015: Juniors

14

Number of
2022 Interns

110

Total Number
of Intern Alumni

Top 5 Schools Represented by Our Interns

(based on number of intern alumni from each school)

University of Colorado
Northwestern University
University of Michigan
Indiana University
Washington University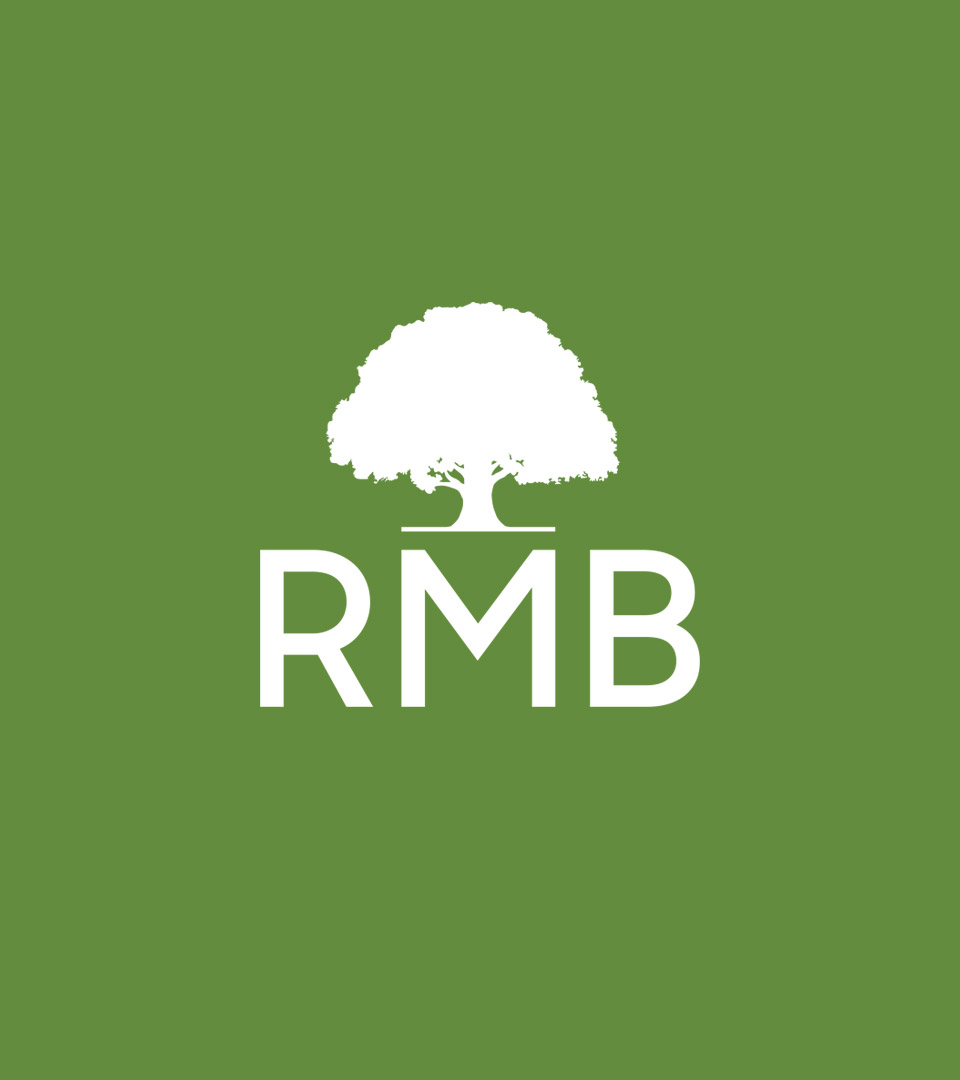 The RMB Intern Experience
Our 2018 class of interns offer their perspectives on how the RMB internship helped prepare them to take the next steps in their careers.
×