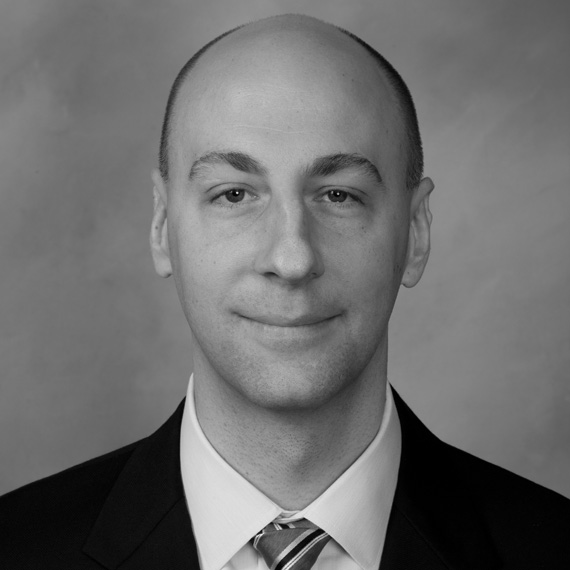 Christopher M. Graff
Partner, Managing Director of Asset Management, Co-CIO
Joined RMB
April 2005
Education
BS in Finance, University of Illinois at Urbana-Champaign
MBA, The University of Chicago Booth School of Business

Accreditations
Affiliations
CFA Institute, Member
CFA Society Chicago, Member
Previous Experience
UBS Financial Services, Investments
William Blair & Company, Equity Research
Bio
Chris leads the investment activities of RMB Asset Management, including asset allocation, manager research and selection, and security selection across multiple asset classes and investment strategies.
For more than 15 years, Chris has conducted primary investment research and gained experience across the spectrum of asset classes, security types, investment styles, industry sectors, and market capitalizations. Chris has been with RMB Capital since inception in 2005, when he left UBS along with our co-founders and the rest of their team.
Prior to UBS, he performed equity research at William Blair & Company. Chris earned a Bachelor's degree in Finance with Honors from the University of Illinois at Urbana-Champaign and an MBA from the University of Chicago Booth School of Business. He is a CFA® charterholder and a member of the CFA Institute and CFA Society of Chicago.
News & Insights featuring Christopher M. Graff: