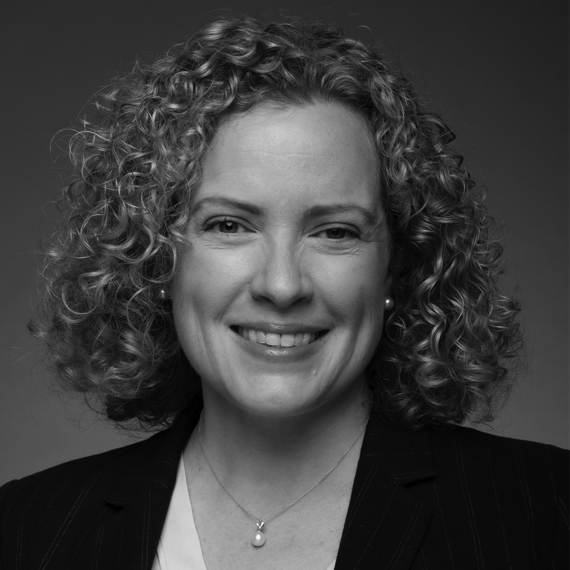 Sarah Tims
Partner, Senior Wealth Advisor
Joined RMB
April 2005
Education
BA, Princeton University

Accreditations
Affiliations
Hinsdale Historical Society, Board of Trustees
Grace Church, Endowment Committee
Previous Experience
UBS Financial Services, Investment Associate
Bio
Sarah has been with RMB Capital since 2005 and as a Senior Wealth Manager, she leads a team of wealth advisors and client associates, overseeing RMB's collaborative efforts to manage relationships with a select group of clients.
Clients include retirees, C-level executives, small business owners, and various other high-net-worth individuals and families who seek to protect and prudently grow their wealth.
Sarah works closely with clients and engages with their other trusted advisors, such as estate planning attorneys, accountants, and insurance professionals, to establish a holistic view of their financial lives. With this perspective and the support of her team, she creates and executes each client's customized plan that addresses a broad spectrum of financial planning issues and outlines investment objectives and corresponding recommendations.
News & Insights featuring Sarah Tims: