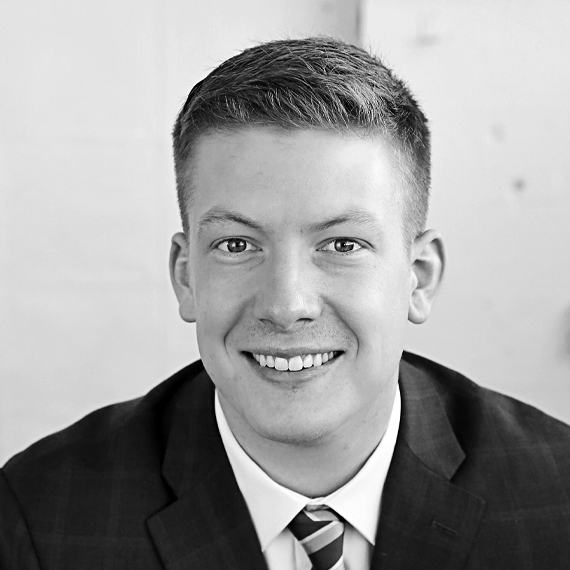 Reece Piotter
Wealth Management Associate
Joined RMB
March 2023
Education
BBA in Finance, University of Wisconsin – Milwaukee

Accreditations
Affiliations
Milwaukee Area Sigma Chi Alumni Chapter, President
Previous Experience
Madison Investments – Associate Portfolio Manager & Credit Analyst. Reinhart Partners, Inc. – Fixed Income Associate
Bio
Reece joined RMB as a Wealth Management Associate in 2023. Reece is responsible for assisting the Wealth Advisors in establishing relationships with clients and is responsible for maintaining client contact, and servicing client needs.
Prior to RMB Capital, Reece served as an Associate Portfolio Manager & Credit Analyst covering U.S. Banking on the Reinhart Fixed Income Team at Madison Investments while their team managed over $4 billion in assets. Prior to Madison Investments, Reece served as a Fixed Income Associate at Reinhart Partners, Inc. where his responsibilities consisted of back-office operations.
Reece earned his BBA from the University of Wisconsin – Milwaukee with a degree in Finance. Reece is a Sigma Chi and continues to stay involved serving as the President of the Milwaukee Area Alumni Chapter.