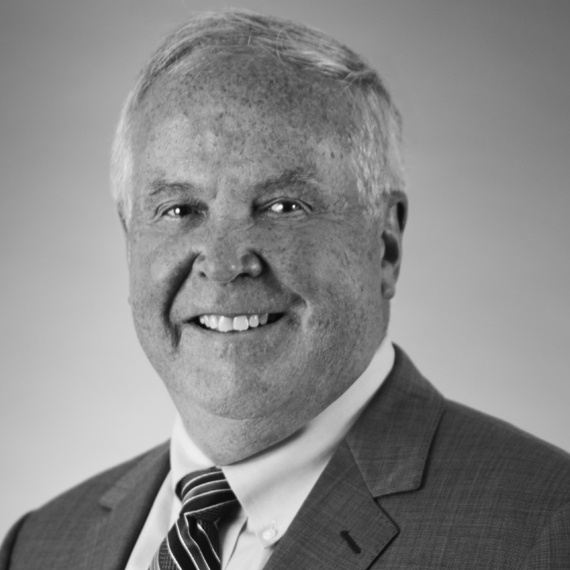 Peter Bach
Partner, Senior Relationship Manager
Joined RMB
November 2017
Education
BS in Business Administration, University of Southern California

Accreditations
Affiliations
MSOE, Corporate Board Member
Minneapolis YMCA, Board Member
Ridgeview Hospital Foundation, Board Member
Previous Experience
Jacobus Wealth Management, Inc., Chairman and Chief Executive Officer
Campbell Mithun Inc., Chief Financial Officer
Arthur Andersen & Co. – London, Senior Manager
Arthur Andersen & Co. – Chicago, Manager
Bio
Peter joined RMB Capital in 2017 when Jacobus Wealth Management (JWM) combined with RMB. Peter joined JWM in 2010 after serving as member of the Board of Directors of JWM since 1996. Upon joining JWM, he served as the Chairman and Chief Executive Officer of JWM until the combination with RMB. Prior to joining JWM, Peter was the Chief Financial Officer of Campbell Mithun Inc. for 17 years, which included a management buyout of this national adverting agency. Prior to Campbell Mithun, he was both a manager and senior manager at Arthur Andersen & Co. in London and Chicago. In these roles, Peter was responsible for serving clients primarily in the financial services sector.
At RMB, Peter is Managing Director of Upper Midwest primarily responsible for business development and oversight of both the Milwaukee and Minneapolis offices.
Peter earned his Bachelor's degree in Business Administration from the University of Southern California and is a Certified Public Accountant®. He serves on the board of the Minneapolis YMCA and the Ridgeview Hospital Foundation. Peter is also a MSOE Corporate Board Member. In his free time, Peter enjoys golf, travel, lake activities, and spending time with his family and grandchildren.