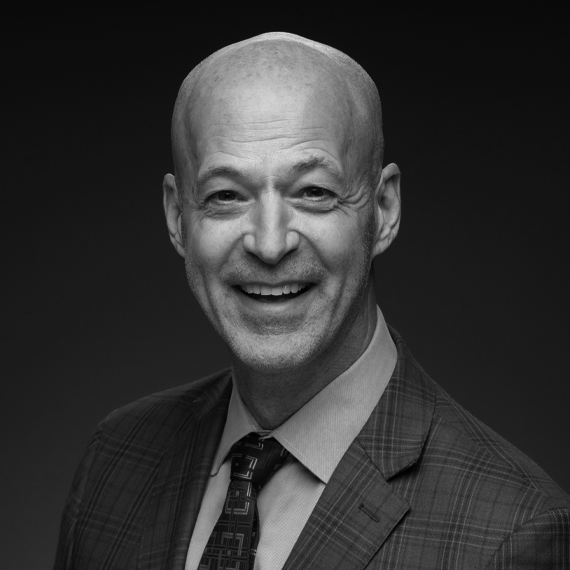 Paul Joyaux
Partner, Senior Wealth Manager
Joined RMB
April 2005
Education
BA in Economics, Michigan State University

Accreditations
Affiliations
Curious Kids Museum, Board of Directors
Lakeland Health Systems, Investment Committee
Previous Experience
UBS Financial Services, Financial Advisor
Lehman Brothers, Institutional Fixed Income Sales
Bio
Paul Joyaux is a partner at RMB and has been in the financial arena since the 1990's, working in the institutional bond business. Prior to joining RMB, Paul worked at UBS Financial Services and Lehman Brothers. 
Paul joined RMB in 2000. He currently serves as the team leader of the St. Joseph, Michigan team. Paul earned his BA in economics from Michigan State University. He is also a CERTIFIED FINANCIAL PLANNER™. 
Paul has previously been active with several charities in southwest Michigan, including the Lakeland Hospital and Curious Kids Museum.