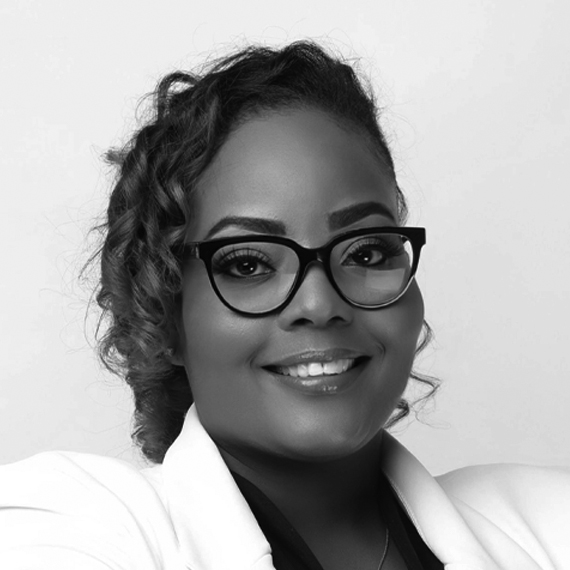 Natasha Grant
Senior Accountant, Family Office Services
Joined RMB
August 2022
Education
Bachelor of Business Administration, University of Wisconsin - Milwaukee

Accreditations
Previous Experience
US Bank- Mutual Fund Accounting Supervisor, Assistant Vice President
US Bank – Senior Accountant, Officer
Tabernacle Community Baptist Church-Trustee
Suzie's Tax Advice and Consultants- Accounting Associate
David Gordon Advisory- Bookkeeper
Bio
Natasha is a senior accountant in the Milwaukee office of RMB Capital. Natasha joined RMB Capital in August 2022 to maintain accounting for clients in family office services.
Natasha has over 18 years accounting experience, including over 14 years in financial services, most recently serving as supervisor, assistant vice president at US Bank Global Fund Services for six years. During her time at US Bank, Natasha also served as trustee at Tabernacle Community Baptist Church, an accounting associate for Suzie's Tax and Consultants, and president/chair of MEPA at Nicolet High School. Prior to that position, Natasha was a bookkeeper for David Gordon as he served as CEO and Director of the Milwaukee Art Museum and CEO/Principal of Gordon Advisory.
Natasha earned her BA from the University of Wisconsin-Milwaukee with dual degrees in accounting and finance.