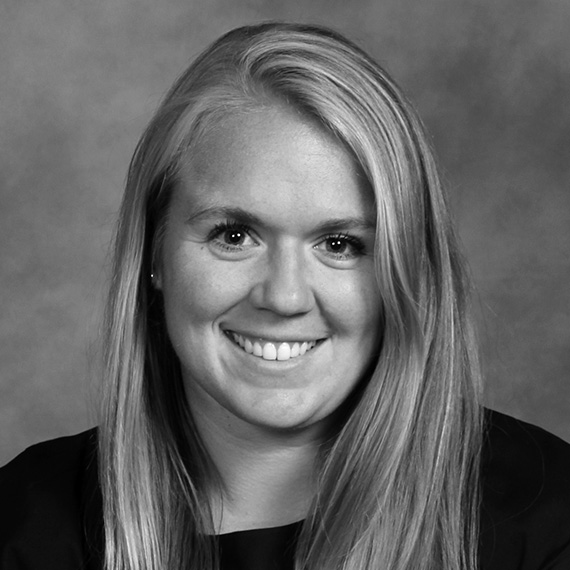 Leah Hoagland
Director of Business Development
Joined RMB
May 2014
Education
BA in History, Princeton University

Accreditations
Previous Experience
Wilson Sporting Goods, Retail Demand Planner
Abbott Nutrition, Retail Sales Representative
Bio
Leah is the Director of Business Development for RMB private client services.
Prior to this role, she served as Vice President, Regional Sales for RMB's Asset Management division, as well as a member of the Family Office Services Team.
Prior to joining RMB in 2014, Leah worked in planning and sales for Abbott Nutrition and Wilson Sporting Goods.