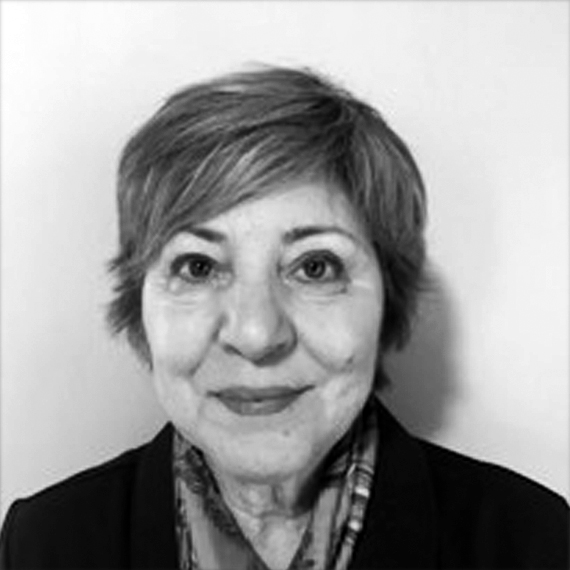 Jeanine Meola
Administrative Assistant
Joined RMB
March 2023
Education
BA in liberal Arts and Sciences, DePaul University

Accreditations
Affiliations
Chicago Foundation for Women
Previous Experience
Fairpointe Capital, LLC – Director, Institutional Sales
Optimum Investment Advisors – Director, Institutional Sales
Bio
Jeanine is the Administrative Assistant for RMB's St. Joseph, MI office. Jeanine is responsible for managing all administrative functions related to the executive(s) she supports so that they are able to concentrate on their non-administrative-related responsibilities.
Jeanine has over 30 years of experience in the financial services industry, most recently serving as the director of institutional sales for Fairpointe Capital, LLC . She led the sales effort for the firm's two equity strategies, marketing to institutional clients including consultants, plan sponsors, endowments and foundations. Prior to Fairpointe, Jeanine was responsible for new business development for several other firms in the Chicago area including Optimum Investment Advisors, a previous position with RMB and Harris Associates LP.
Jeanine earned a BA in Liberal Arts from DePaul University. Jeanine has been a long-time supporter of Chicago Foundation for Women and served on its PAC Committee for 7 years.