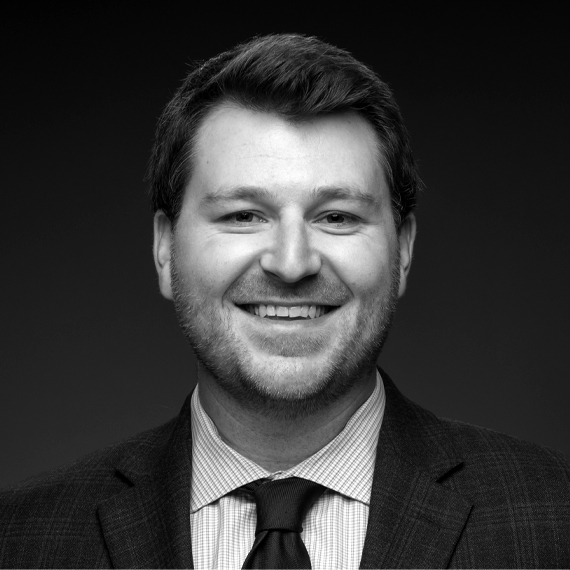 Jake Eischens
Wealth Advisor
Joined RMB
May 2018
Education
BBA in Finance, University of North Dakota

Accreditations
Previous Experience
Office of the Comptroller of the Currency, Assistant National Bank Examiner
Bio
Jake joined RMB Capital in 2018. Jake provides personalized wealth planning solutions for high-net-worth individuals and families. He designs and implements customized wealth plans with a focus on clients' long-term objectives and cash flow needs. He also provides integrated planning and strategies for growing and protecting wealth, including tax and estate planning, risk management, and retirement planning.
Prior to RMB, Jake was at the US Treasury/Office of the Comptroller of the Currency as an assistant national bank examiner. In this position, he assisted with examining and rating the safety and soundness of mid-size national banks with assets between $80 million to $1 billion.
Jake received his BBA in finance from the University of North Dakota and earned the CERTIFIED FINANCIAL PLANNER™ certification. He currently serves on the executive committee for the Children's Council at Children's Minnesota.