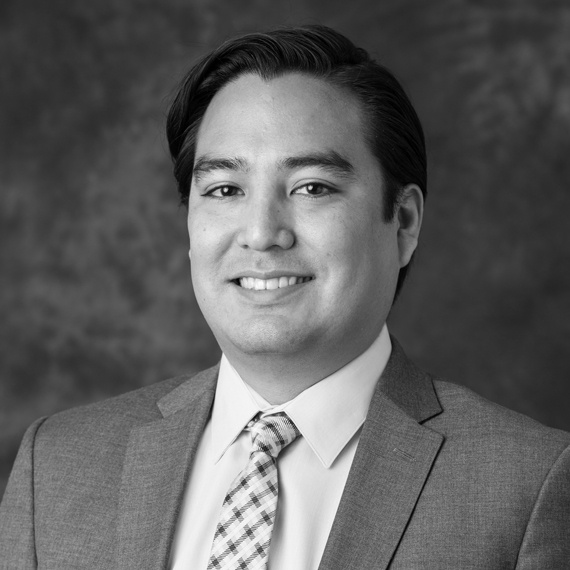 Daniel Nakano
V.P., Senior Private Client Operations Specialist
Joined RMB
November 2017
Education
BA in Economics, University of Illinois at Urbana-Champaign

Accreditations
Affiliations
Evans Scholars Foundation, Alumni Volunteer
Previous Experience
Morgan Stanley, Registered Associate – Private Wealth Management
RPG – Life Transition Specialists, Operations Manager
AXA Advisors LLC, Financial Consultant
Bio
Daniel joined RMB Capital in 2017. Prior to RMB, Daniel was at Morgan Stanley as a registered associate in private wealth management, RPG – Life Transition Specialists as an operations manager, and AXA Advisors LLC as a financial consultant.
At RMB, Daniel is responsible for overseeing the day-to-day operations for the Family Office Services team. In this role, he works closely with the team's relationship managers and associates to execute and deliver various services in addition to assisting in the development and implementation of internal projects that work to enhance the suite of FOS capabilities.
Daniel received his BA from the University of Illinois at Urbana-Champaign and earned the CERTIFIED FINANCIAL PLANNER™ certification. He spends his free time with his wife and daughter while trying expanding his culinary horizons.