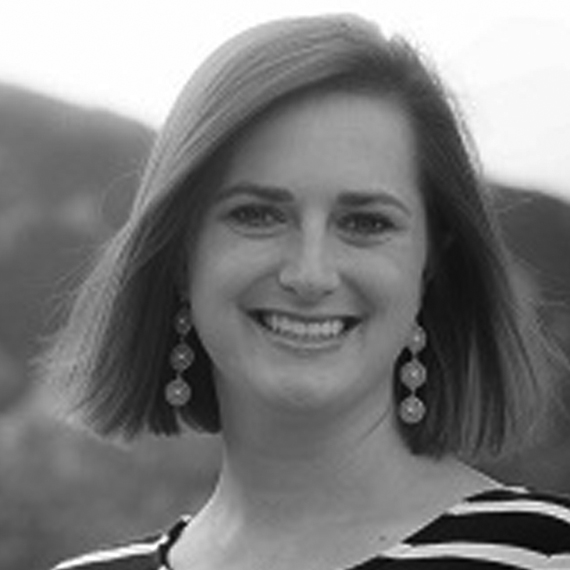 Casey Darmody
Communications and Content Associate
Joined RMB
January 2023
Education
BA, Tufts University
MTS, Boston University

Accreditations
Previous Experience
University of Colorado Boulder, College of Engineering and Applied Science, Associate Director of Marketing and Communications
University of Colorado Boulder, Leeds School of Business, Associate Director of Strategic Communications
Massachusetts General Hospital, Assistant Director of Employee Campaigns
Bio
Casey joined RMB in 2023 as Content and Communications Associate. She is responsible for leading RMB's content strategy and planning and executing communications and content for a range of audiences.
Prior to RMB, Casey spent eight years at the University of Colorado Boulder in advancement and communications roles with the Leeds School of Business and the College of Engineering and Applied Science. She has also held development roles at Massachusetts General Hospital.
Casey holds a bachelor's degree in international relations and religion from Tufts University and a master's degree in conflict resolution from Boston University. She resides in the Greater Denver area with her husband and daughter.