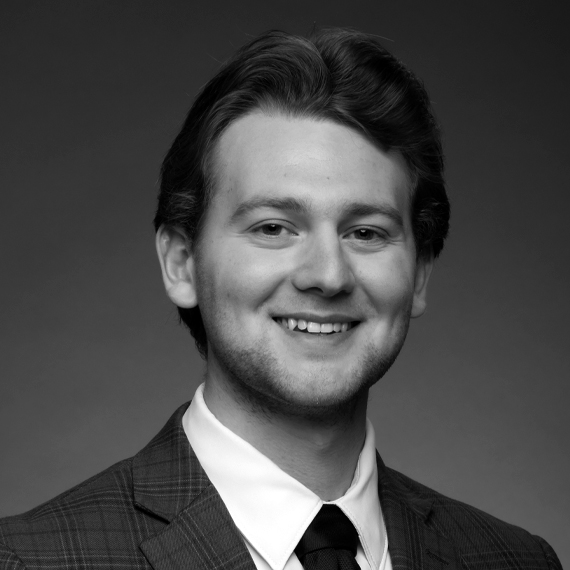 Alex Koncilja
Wealth Management Associate
Joined RMB
July 2021
Education
BBA, Financial Markets and Finance, University of Minnesota Duluth

Accreditations
Previous Experience
Student Equity Analyst at The Bulldog Fund, LLC, Wealth Management Intern at Orgel Wealth Management
Bio
Alex joined RMB Capital in 2021. Alex works as a wealth management associate whose mission is to help guide individuals and families through the emotional and financial complexities of money.  
Prior to RMB, Alex completed his undergrad at the University of Minnesota–Duluth with a double major in financial markets and finance. He held various positions at the university, including student equity analyst at the Bulldog Fund LLC., finance director of the Kirby Program Board, member of the Student Service Fees Committee, and leadership roles in the Investment Club and the Donut Connoisseurs of Duluth. Outside of school, Alex held internships at Orgel Wealth Management as a wealth management intern and at CUNA Mutual Group as an accounting and finance intern. 
Outside of work, Alex finds joy in skiing, cooking, and hiking. Alex is currently exploring ways to get more involved with organizations that focus on environmental sustainability.