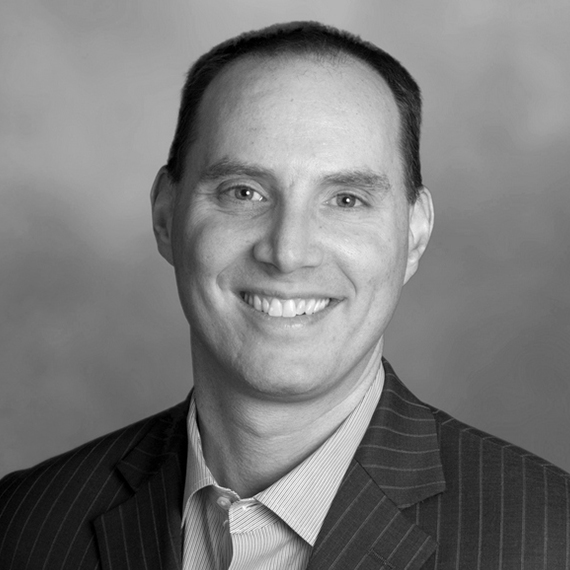 Seth Davis
Partner, Co-Managing Director, Wealth Management
Joined RMB
October 2011
Education
BA in Science and Accounting, Binghamton University

Accreditations
Affiliations
Financial Planning Association, Member
National Association of Personal Financial Advisors, Member
Investment & Wealth Institute, Member
Previous Experience
Wisdom in Action, Founder and Owner
Bio
Seth brought with him 15 years of experience in financial services when he joined RMB Capital. His prior firm, Wisdom in Action, was a registered investment advisory firm based in Denver, CO, which was acquired by RMB in 2011. Prior to launching Wisdom in Action, his work experience included corporate real estate strategy, institutional level asset allocation modeling, corporate treasury trading desk and investment accounting.
As a Partner at RMB, Seth is responsible for leading and managing the Denver wealth management team and advising complex client relationships, including a specialty niche in working with entertainers and technology executives. Seth has previously led the Financial Planning Standards Committee for RMB and serves as a mentor for junior advisors and associates.
Seth received his BS accounting from Binghamton University, earned the CERTIFIED FINANCIAL PLANNER™ and the CERTIFIED PRIVATE WEALTH ADVISOR™ certifications and has been a member of the Financial Planning Association (FPA), National Association of Personal Financial Advisors (NAPFA) and Investment & Wealth Institute. Seth currently serves as Board Chair of his synagogue, and enjoys playing softball, baseball, tennis and spending time traveling with his family.