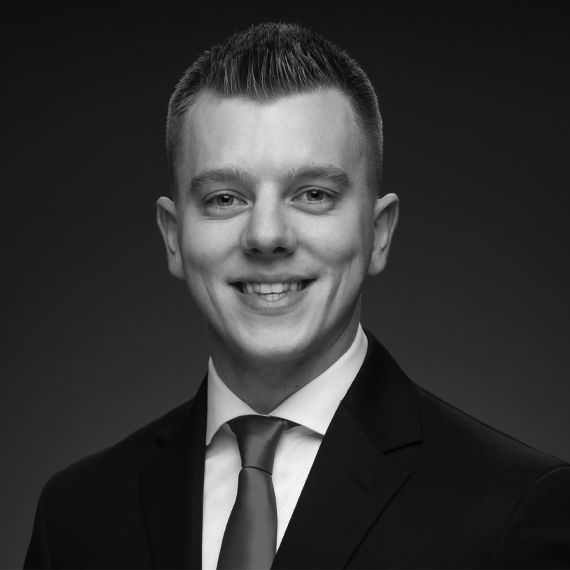 Nick Fameree
Wealth Management Associate
Joined RMB
March 2022
Education
BBA in Finance, University of Wisconsin - Oshkosh

Accreditations
Affiliations
United States Marine Corps Reserves, Platoon Sergeant
Previous Experience
Financial Planning & Information Services, Inc., Financial Planning & Operations Assistant
Lineage Retirement & Wealth Management, Financial Planning Intern
Bio
Nick joined RMB Capital in 2022. Nick is responsible for certain administrative and financial planning functions associated with servicing clients. He assists wealth advisors in establishing relationships with clients and is responsible for maintaining client contact, servicing client needs, and troubleshooting problems. He also helps develop and present financial planning recommendations and analyzes the financial status of clients and prospects.
Prior to RMB, Nick was at Financial Planning & Information Services, Inc. as a financial planning and operations associate.
Nick received his BBA in Finance from the University of Wisconsin-Oshkosh. He spends his free time reading about history and avidly following Wisconsin's professional sports teams.