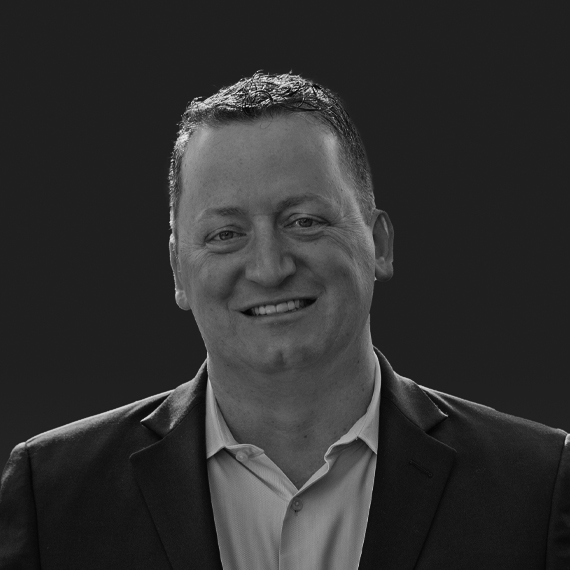 Jason Largey, J.D.
Wealth Strategist
Joined RMB
May 2023
Education
Clemson University, BA, German Language & International Trade
University of Denver Sturm College of Law, Juris Doctor
Air Force JAG School, Maxwell AFB, Judge Advocate Staff Officer Course

Accreditations
Affiliations
Professional Advisory Council, The Denver Community Foundation
Member, Denver Estate Planning Council
Previous Experience
Crestone Capital, Executive Director, Wealth Planner
U.S. Bank Private Wealth Management, Private Wealth Planner
Personal Capitol Advisory Corporation, Senior Estate Planning Strategist
Schwab Private Client Investment Advisory, Inc., Wealth Strategist, Trust and Estate Specialist
Messner Reeves LLP, Estate Planning Associate Attorney
Kresl & Johnson, P.C., Litigation Associate Attorney
State of Colorado, Office of the Attorney General, Assistant Attorney General
United States Air Force JAG Corps, Assistant Judge Advocate General
Bio
Jason started his career in the U.S. Air Force JAG Corps, serving in Alabama, Texas and California. He participated as a prosecutor or defense counsel in over 50 trials by Courts-Martial. He then practiced as a civil litigation attorney before focusing on probate and estate planning law in Colorado. In 2014, Jason transitioned to the wealth management field, still maintaining membership in the Colorado Bar Association and with the Denver Estate Planning Council.
Jason assists RMB advisors and their clients in a collaborative nature to integrate estate planning strategies and helping to solve estate and trust administration issues. Jason currently serves as the Chair of the Denver Foundation's Professional Advisors Council.
Jason earned his undergraduate degree from Clemson University with a dual degree in German Language and International Trade. He earned his Juris Doctor from the University of Denver Sturm College of Law in 2003. Jason lives in Denver, Colorado with his wife, daughter and son.
News & Insights featuring Jason Largey, J.D.: