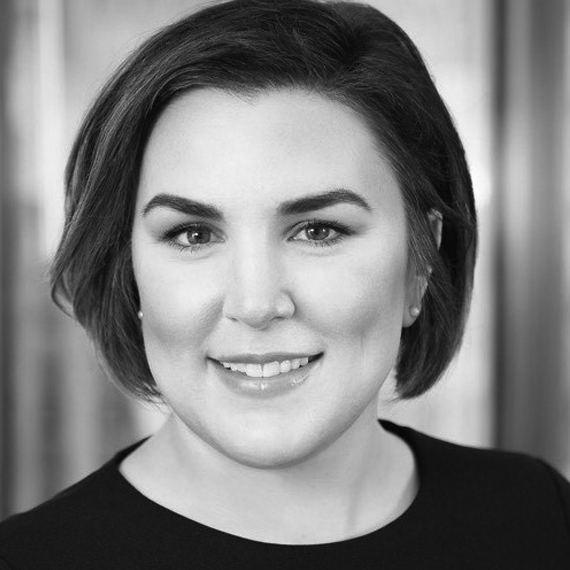 Meghan L. Williams
Wealth Management Associate
Joined RMB
August 2022
Education
BS in Business Management & Accounting, Minnesota State University

Accreditations
Affiliations
YMCA of the North STEPS Program Finance Committee Member
Previous Experience
Bank of America, Associate Vice President, Small Business Banker
Merrill Private Wealth Management, Private Wealth Associate
PlusPoint Advisors, Client Service Manager
Bio
Meghan joined RMB Capital in 2022, bringing over 15 years of experience in private wealth management. Prior to RMB, Meghan held various positions at Bank of America Merrill Lynch, most recently in business banking. Meghan worked with high-net-worth individuals and families, helping them execute planning, legacy discussions, and liquidity events.
At RMB, Meghan continues to work with individuals and families on complex wealth planning matters through translating emotional responses related to their financial decision making. In addition to her role as a wealth management associate, Meghan is committed to affirming women through discovering and employing their own unique financial goals.
Meghan sits on the Fundraising Committee for the STEPS YMCA of the North Program. Meghan is also a prior founder and chair of a Women in Finance Leadership Resource Group.