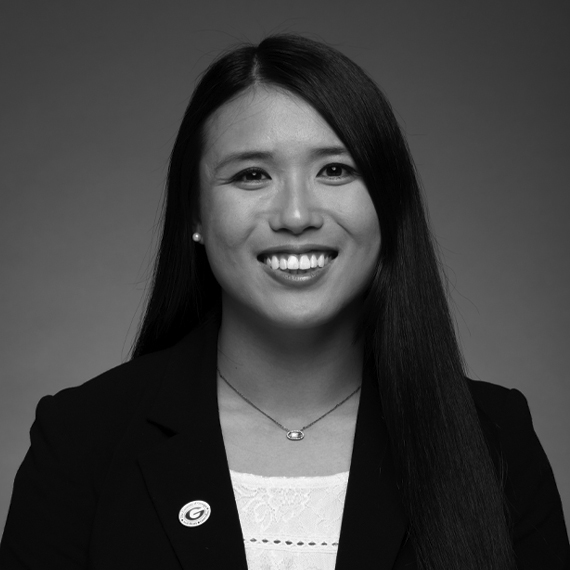 Jennifer Brandenburg
Client Service Administrator
Joined RMB
October 2022
Education
BS in Science in Family and Consumer Sciences – Financial Planning, University of Georgia

Accreditations
Previous Experience
Edward Jones Investments, Branch Financial Manager
City of Carrollton, Gymnastics Coordinator
Financial Life Designs, Financial Planning Assistant
Bio
Jennifer is a Client Service Administrator at RMB Capital. She is part of a team of three CSAs that help support a number of advisors in the Denver Branch as well as the clients we serve. 
Jennifer has over 5 years of experience in the Financial Service industry as well as an educational background in Financial Planning from The University of Georgia. Prior to working in the financial industry full-time, Jennifer coordinated a gymnastics program for the City of Carrollton, GA.
Jennifer has a passion for gymnastics and helping young athletes developed new skills and confidence in themselves that they can use in multiple areas of their lives past the gym. In her spare time, Jennifer loves to explore the outdoors with her dog, Aspen and is an avid snowboarder in the winter.